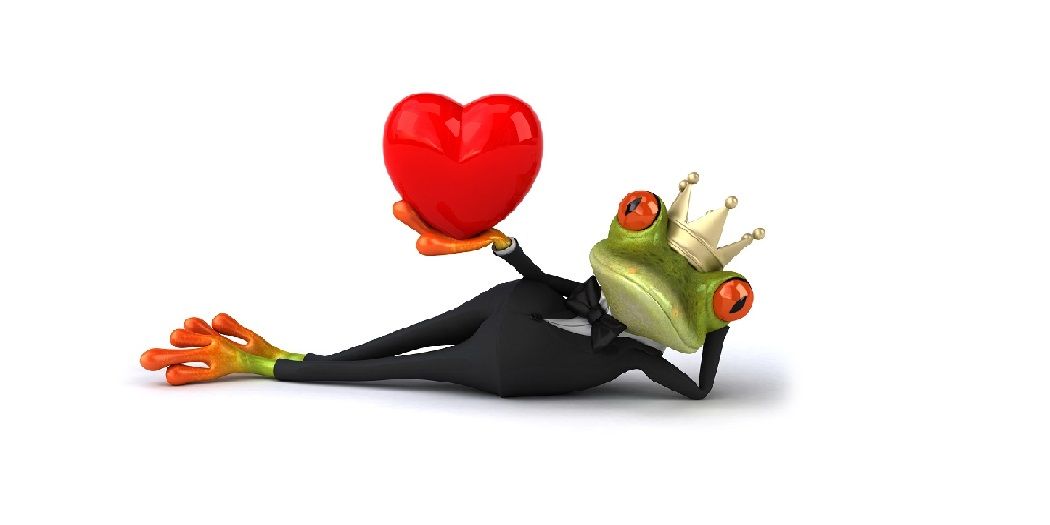 The recruitment problem: are you sacrificing time or talent?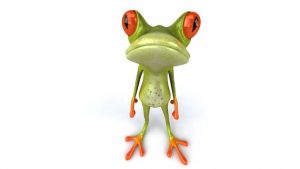 When filling professional-level positions, most companies emphasize finding the best talent as their #1 priority. President and CEO for the world's largest association devoted to the human resource profession, SHRM, Henry G. Jackson agrees that "to compete in business today, [companies] need the most talented people and teams possible." Yet tightening labor markets are forcing companies to turn to more efficient recruitment techniques in order to find proper candidates more quickly, and to keep them longer.

For many companies, finding the right talent is a time consuming, costly, and discouraging task. If the company decides to partner with a recruiter, even the decision between recruitment firms is a difficult one. Many contingent search firms offer clear advantages over unassisted company-run searches, but don't use efficient and effective recruitment techniques. The result? Companies end up sacrificing time for talent, or sacrificing talent to save time. Everyone has heard the idiom "time is money," but then again, so is talent.

Retained search: time and talent.

Talencio's retained search technique offers a unique solution.

Talencio's retained search strategy emphasizes communication with the Client company, a comprehensive and diligent search for proper candidates, and efficiency throughout the process–from search plan to follow up. In the words of Mr. Jackson, "demand for comprehensive talent management strategies is at an all-time high." Talencio has developed and perfected a strategy that trims the fat from old talent management strategies.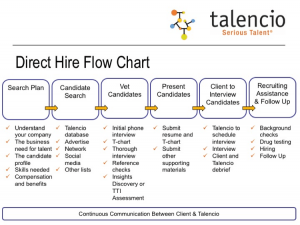 The first step to finding the right talent is to understand the business needs and culture of the client company. While some recruitment firms attempt this, many firms do not highly vet candidates with specialized assessment tools and experienced industry recruiters. Jen Schramm, manager of the Workforce Trends program at SHRM, asserts that "business leaders are increasingly demanding that HR professionals use metrics and in-depth analysis to both make good decisions and demonstrate the return on investment of key expenditures." This statement echoes Mr. Jackson's call for better recruitment strategies in response to tightening labor markets. Talencio's retained search answers the call by consistently and efficiently finding proper candidates with experienced industry recruiters and in-depth candidate analysis tools.

Finding "the one."

Roy Maurer, SHRM's online manager and editor, comically likens the recruitment process to dating. He has a point; finding "the one" can quickly become overwhelming. The wrong hiring decision can have catastrophic consequences. You might find Prince Charming on your own, but you'll kiss a lot of frogs first. With the careful planning and management strategies of Talencio's retained search, companies filling professional-level positions can skip the frogs and find their prince while enjoying high levels of service and saving valuable time. The results? Here's one company's response after using Talencio's retained search:
"Talencio did an excellent job with sourcing a very difficult Molecular Research and Development position for us. We had been searching for four months before engaging Talencio about the position. This was a mid-level position that we had not used recruiting firms for in the past, but felt it was worth a shot. Talencio found a candidate that was very qualified that we had not found using our LinkedIn Recruiter seat. Our VP of R&D is very pleased with the candidate and I am very pleased with Talencio's professionalism, capabilities and the overall process." — Aaron Fisk, Vice President of Human Resources, Microbiologics

After four months of struggling with company-run searches, Talencio identified a capable candidate in just one month who the company ultimately hired.

When it comes to choosing "the one," don't sacrifice time or talent. Talencio's retained search strategies provide both.

Talencio has been the preferred provider of vetted, accomplished professionals to the Life Sciences community for over nine years. To learn more about how other medical device, bio-pharma, health IT and healthcare companies have partnered with us and tapped into our skilled professional talent pool, contact us at 612.703.4236 or email.

Sources:
7 Trends That Will Define Recruiting in 2017 Infographic, LinkedIn
Henry Jackson, President and Chief Executive Officer, Society of Human Resource Management
HR in the Talent Economy
Game Changers – HRmagazine
Why Hiring is Taking so Long and What HR Can do About it
Anthony P. Carnevale – Georgetown University
It's All Skill
Talencio – Our Clients