Anna Mehlhoff: Strategic Talent Advisor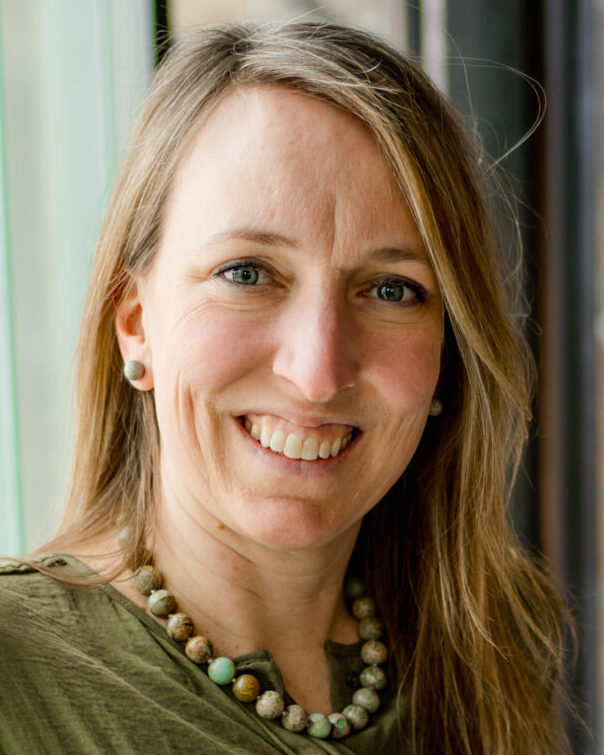 As Strategic Talent Advisor, I bring over 10 years of experience directly supporting clinical research from both the industry and sponsor side, with roles as a coordinator, CRA and consultant. I have enjoyed the variety of personnel I have interacted with, having worked on both the clinic and sponsor side of research.
 
The times when I've been really "jazzed" at work are when I have been focusing my energy on sustaining and fostering relationships. I am an empathetic listener and get ignited when I can help people find the right fit for them. Innovation, potential and altruism are things that draw me to the life science community. And I am excited to be a part of helping to create connections among people within this community!
 
When I'm not at work, our two young boys keep me on my toes. Our living room is generally converted into a wall-to-wall fort or Lego land. We are all outside as much as we can be. When my husband and I are not immersed in the lands of dragons or ninjas or cleaning up "science experiments" or art projects, we enjoy rollerblading, dancing, playing cards and getting together with friends.