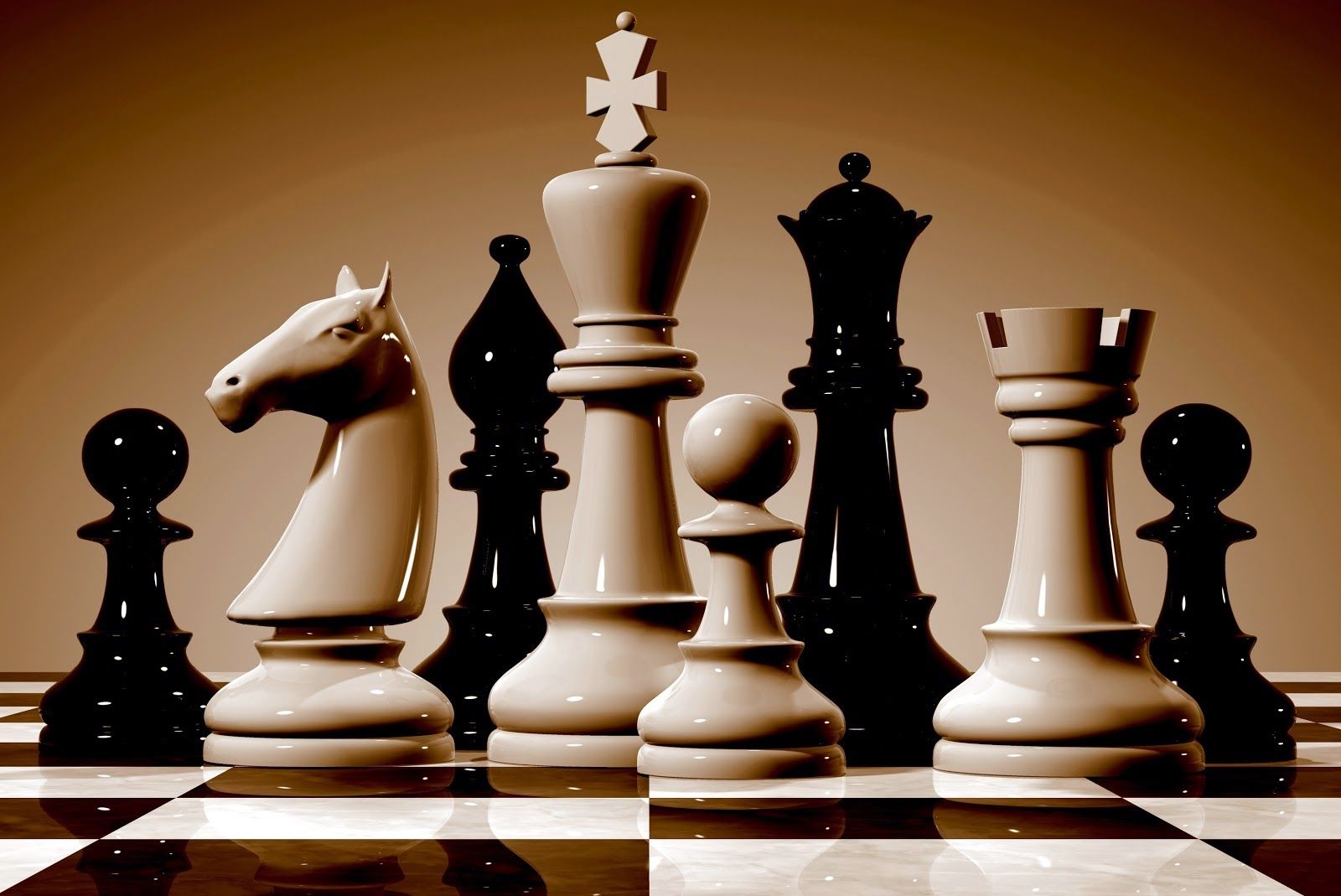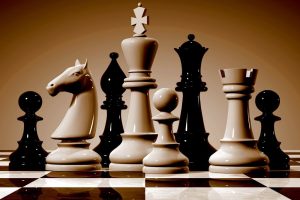 Employer branding and employee engagement work hand-in-hand. One more important tool to improve both is having an employer value proposition (EVP). Also referred to as a unique value proposition, an EVP is a set of characteristics that define your brand and differentiate you from competitors. It demonstrates value to your clients, and creates a greater sense of purpose among your employees.
Why Do You Need One?
Establishing your EVP reduces employee turnover, while drawing valuable talent to your organization. LinkedIn's 2016 Talent Trends Report showed that only 29% of individuals left their last job because of unsatisfactory compensation and benefits. A well-articulated EVP will help differentiate what your company can offer outside of salary/benefits. Employers who develop an EVP see an increase in their talent pool and an increase in employee engagement due to a greater sense of purpose. Having an employer value proposition that's understood by your employees and clients facilitates a consistent brand message.
How Do You Obtain an EVP?
Proactive Talent Strategies LLC offers a strategy to establish your EVP internally by offering a survey for employees within your company to take. Consider asking questions such as these listed below:
What values are important to you in your job? How do you experience those values here?
What are your largest motivators at work?
What differentiates your company from others that you've worked for?
What do you think are your company's most meaningful traditions/office experiences?
What qualities do people need to be successful at your company?
What work are you most proud of?
What are your favorite parts about your job, the team, and the workspace?
Once your employees have answered these questions, review the responses and search for themes, common experiences, and values. LinkedIn's 2017 Talent Trends Report notes that Culture and Values are the #1 most helpful piece of information when considering a potential employer. Emphasize your findings, and develop your employer value proposition based off those common findings.

Written by: Isaac Pirk, Talencio intern and student at North Central University, Minneapolis, MN.

About Talencio: We help the Health Technology community make progress by putting the right people in the right place to solve problems and identify opportunities to move healthcare forward. To learn more about career opportunities in health technology, or to hear how other companies have partnered with Talencio to tap into our skilled professional talent pool, contact us at 612.703.4236 or email. Talencio has been the preferred provider of vetted, accomplished professionals to the Health Technology Community for over 10 years.

Other related blogs that may be of interest are: 3 Tips to Improve Your Digital Employer Brand, The Power of Purpose and Employee Engagement and the Bottom Line