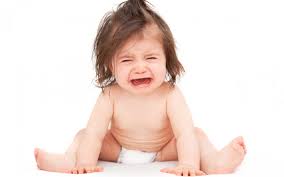 Are you willing to put the needed blood, sweat and tears into your job search? If so, excellent! The best way to find your next position is by networking, and LinkedIn is the key component in professional networking. Here are the steps I suggest taking on LinkedIn, as well as when applying to positions on other job sites.
Put as much detail into your LinkedIn profile as possible, and take your experience directly from your resume for each position, so it's formatted exactly the same. Add a nice professional photo. Make sure all your education is listed along with any associations that you're a part of. List your contact information including phone and email. Come up with a great headline that describes you well, and be creative. For instance, mine states: Life Sciences Recruiter | Head Hunter | Matchmaker Guru. Once your resume is complete, attach that as a document to your profile.

Great LinkedIn Tips: http://www.careerealism.com/linkedin-hacks-job-search-easier/#!bK4MTV

Join groups on LinkedIn that pertain to what you're looking to do that are industry and position related.

Once you're a part of these groups, start looking at the discussions posted in them and post your thoughts and opinions on those discussions – this is how you get to know people and start to network with them.

Send out invitations to connect with people in these groups.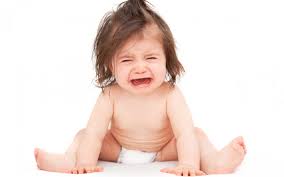 Once connected, start asking your contacts if they know of any positions located in the industries that you're interested in.

Start looking at jobs posted on LinkedIn that are of interest to you, and apply to them. (Always include a T-chart)

T-chart – The premise of a T-chart is to list all the specific requirements and qualifications of the position, and add detailed proof points and real work examples, along with years of experience in each area. Make a new one for each position that you apply for. The prospective employer will know you've taken their position and qualifications seriously, having detailed how you're a perfect fit for them with your current skills. Even if you're applying for something through another job site, attach a t-chart for every single position that you apply for. Yes, this takes some time, however, it's well worth it and makes it easy for the prospective employer to see your relevant skills.

Keep track of each position that you apply for – Keep track of the company, the position title, which site you found it on, the contact (if listed), where it's located, and include a link to the actual posting so you can easily pull it up again when they call you.
Yes, you are able to apply for positions on many different websites, however, before you do, complete your research on LinkedIn and see who is currently working there that you may know. Ask them if they would help you get to the right person. Hiring managers will meet with referrals before looking at a blind resume.If you don't know anyone there, maybe one of your contacts is able to introduce you, or you can send an invite to connect. Networking is the best way to land your new position!