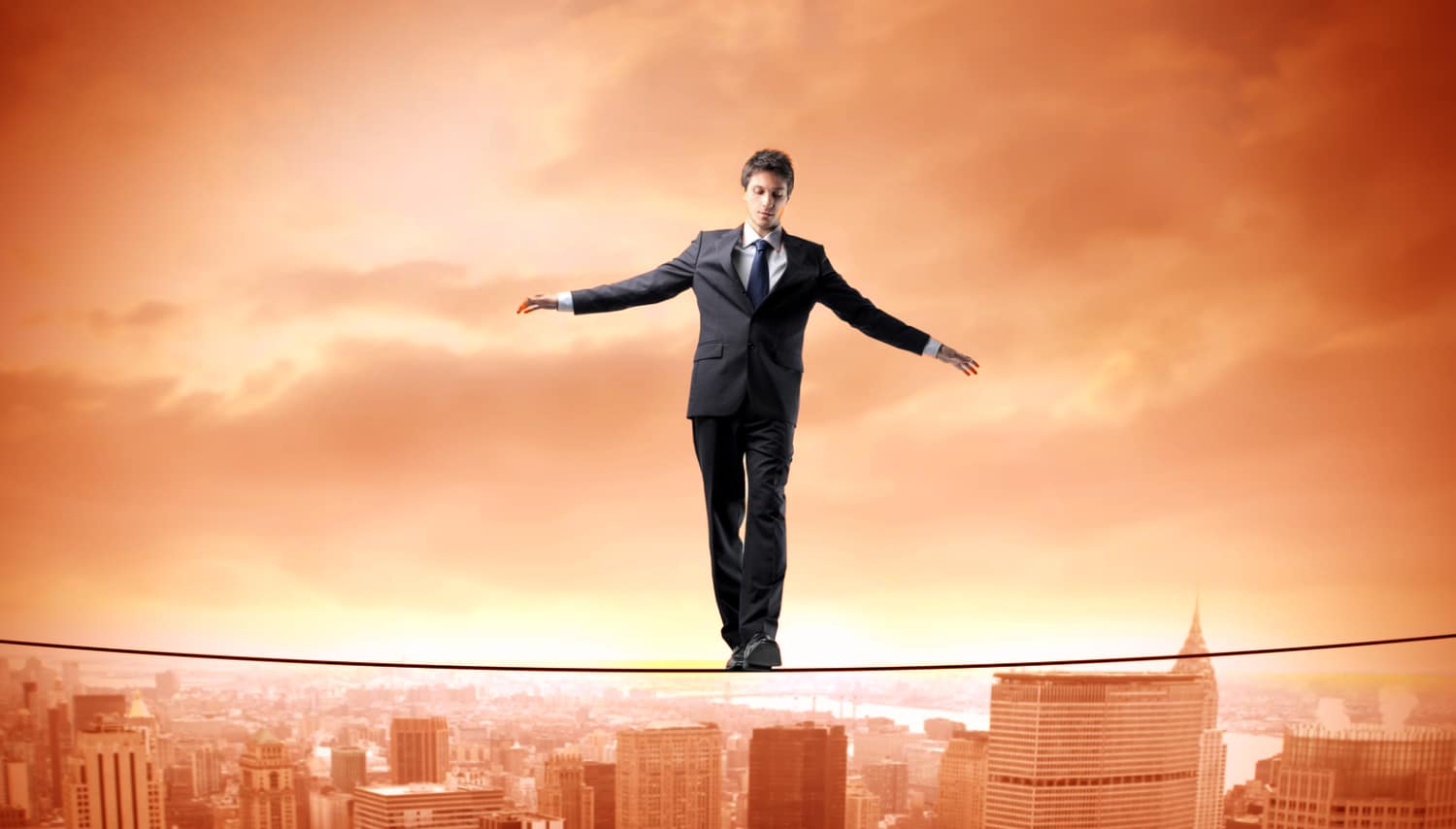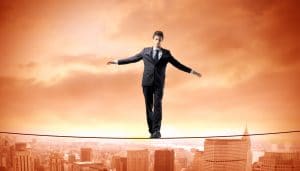 Companies typically invest significant resources mitigating risk. A few examples include:
Purchasing a wide variety of business insurance
Establishing quality procedures to ensure product sold meets specifications
Protecting Intellectual Property (IP)
Complying with local, state, and federal regulations

But, what are companies doing to mitigate the risk of a vacancy in a critical role? The greatest asset that a company has, besides technology, is their talent. Now more than ever, there are several factors making it more difficult for companies to retain and attract talent:
Let's do the numbers. A company with average employee tenure of 4.2 years and 100 employees will need to fill 23.8 positions per year, just with replacements. If every position takes 10 – 11 weeks to fill, on average, the company will have 4.7 positions open at any given time and 3.4 positions to fill per human resource professional (in addition to the other work they are doing). Nearly 5% of a company's jobs will be vacant at any given time!

A recent survey by Indeed revealed that 42 percent of employers are concerned they will not be able to find the talent they need in a market with the lowest unemployment rate in 18 years. Without an effective strategy in place to combat these trends, businesses will face many challenges:
Loss of talent is costly. Companies need talent in order to be efficient and effective.
Delays in launching new products and remaining competitive.
Innovation is hindered as companies focus on filling crucial roles.
What is your strategy to stay on top of these trends? Consider some of the following:
One last strategy one should consider is to establish a partnership with a reputable staffing and recruiting firm, such as Talencio, to mitigate the risk associated with having a vacancy in a critical role. Talencio is deep rooted and understands how to deliver talent for our clients. Experience our solutions for yourself.

Written by: Isaac Pirk, Talencio intern and student at North Central University, Minneapolis, MN.

To hear how other companies have partnered with Talencio to tap into our skilled professional talent pool, or to learn more about career opportunities in health technology, contact us at 612.703.4236 or email. Talencio has been the preferred provider of vetted, accomplished professionals to the Health Technology Community for over 10 years.

Sources:
Bureau of Labor Statistics, 2016
University of Chicago Booth
Bloomberg BNA
Indeed