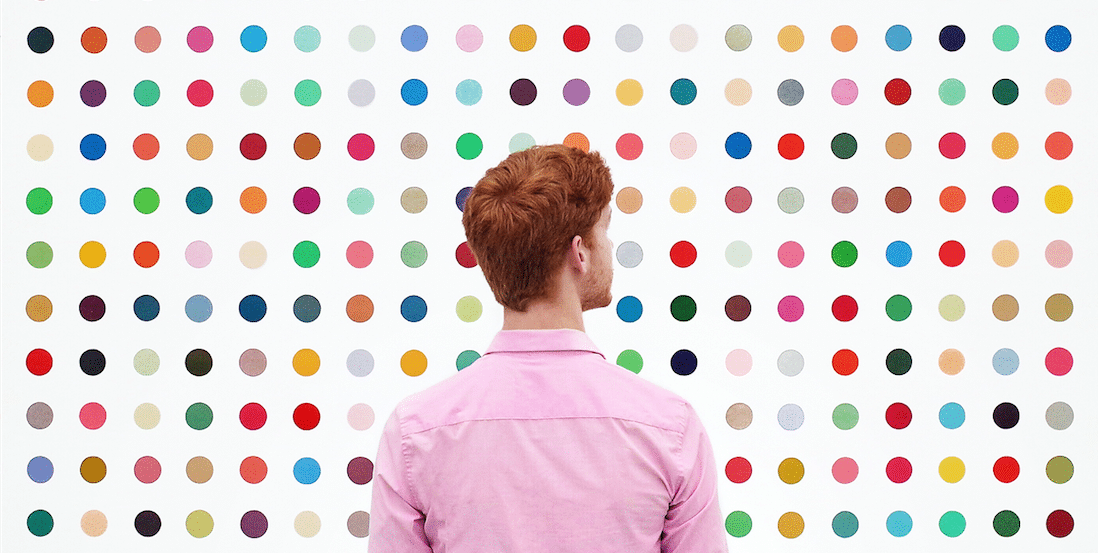 Hiring the right employee who becomes a star performer and exceeds expectations is a wonderful thing. When this happens – everyone looks good! Hiring the wrong employee – not so much!
In a tight labor market, you don't want to get left behind while searching for the right talent. Some larger companies are using new techniques to fill roles. These techniques don't necessarily apply to filling positions at every level within an organization or to all companies in general; however, it's important to be aware of these techniques and utilize them where possible in conjunction with reliable techniques, such as in person interviews, and documenting the candidate's actual experience.
LinkedIn Talent Solutions recently published
The Global Recruiting Trend 2018
report which surveyed 9000 recruiters and hiring managers. When hiring the younger generation, these companies offered five strategies to analyze one's soft skills and figure out if candidate skills match the requirements for the position:
Soft Skill Assessments which give you a more complete snapshot of the candidate's capabilities, weaknesses and emotional IQ
Job Auditions that rate how the candidate actually performs, leads and collaborates
Meetings in Casual Settings
Use Virtual Reality to assess decision making and problem solving skills
Video Interviews
It is still important to apply traditional interviewing techniques with the younger generation:
In person interviews conducted by seasoned recruiters – here is where the "art of hiring" comes into play. When in person interviews are not possible, Talencio uses the latest technology to conduct video interviews and so should you.
Documentation of the candidate's actual experience and how it matches the client's requirements. Talencio uses our

Talent Translator®

to provide proof points of the candidate's track record. We believe documentation of past successes serves as a good predictor of future performance.
Take a second look at how your interview process is serving your company. If your success rate in hiring the high performers you seek is a challenge, it is time re-imagine a more effective process. Be aware of these techniques and apply them where deemed useful.

About Talencio: We help the Health Technology community make progress by putting the right people in the right place to solve problems and identify opportunities to move healthcare forward. To learn more about career opportunities in health technology, or to hear how other companies have partnered with Talencio to tap into our skilled professional talent pool, contact us at 612.703.4236 or email. Talencio has been the preferred provider of vetted, accomplished professionals to the Health Technology Community for over 10 years.

Sources
LinkedIn Talent Solutions' Report "The Global Recruiting Trend 2018"