Customer Service Leader Position
Direct Hire – Minneapolis, MN
Relievant Medsystems is a privately-held medical device company transforming the treatment of Chronic Low Back Pain (CLBP) with the Intracept® Procedure – a novel, clinically-proven and commercially-available treatment designed to improve the quality of life for the millions of patients suffering from CLBP.  This is a unique, first in class therapy addressing a $30 billion unmet need in the healthcare market.
Relievant is led by experienced executives with a history of growing successful medical device companies. The company is well-funded with robust clinical data supporting its commercial claims. Relievant is poised to double growth every year for the next several years.
Relievant recruits top performers who approach their roles every day as entrepreneurs, owning and managing their area of the business, and forging solutions as the company grows. The Customer Service Leader's purpose is to provide highly responsive, best-in-class customer support to both internal and external customers. It is a cornerstone for the strategic growth of the organization, with financial opportunity through bonus and stock options.
As Relievant grows, this position will build and lead a customer service team executing the highest level of customer service for all stakeholders. This is an office-based position in a SW Minneapolis, MN suburb.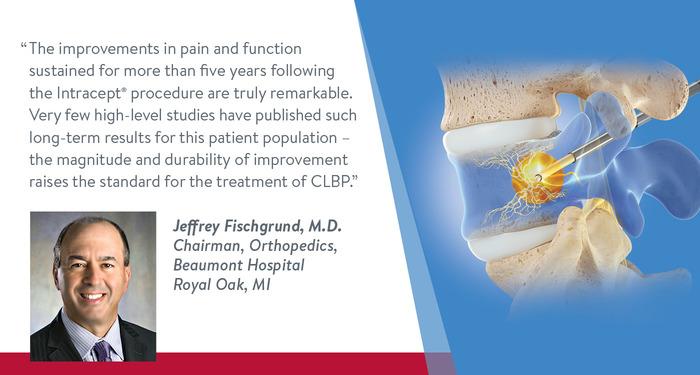 Responsibilities:
Lead account and order management to ensure customer relationship needs and business requirements are met. Ensure proactive communication with customers, such as order acknowledgment, shipping information and delays.
Define, implement and manage customer service processes related to order processing, local inventory, contract management and product returns.
Serve as the primary contact for Territory Managers and customers for order and product-related inquiries.
Partner with Territory Managers to provide contracts and quotations.
Partner with corporate finance to support customer service operations and applicable sales reports.
Mentor new Customer Service Reps and establish training programs.
Ensure accurate and timely processing of all customer orders via email, phone, and fax.
Collaborate with third-party distribution partner to ensure accurate, on-time and efficient delivery of product.
Manage Territory Manager local inventory.
Assist in setting and maintaining internal standards for customer service-related processes.
Manage tracking of scheduled Intracept® procedures including coordinating with the training team to ensure adequate case coverage.
Initiate Return Material Authorizations promptly and manage customer communication throughout the return order process.
Continually evaluate existing processes and assess gaps or areas of improvement; provide recommendations to leadership and implement solutions.
Assist employees with hospital credentialing requirements.
Ensure compliance with all corporate policies and quality system requirements.
Other responsibilities, as needed.
Requirements:
Minimum of 5 years' successful customer service management experience.
Medical device industry experience required.
Reputation for being a team player with strong leadership, organizational, prioritization, problem solving and decision-making skills.
Demonstrated passion for maintaining optimal customer experiences through a sense of urgency balanced with a mindfulness towards quality and excellence.
Strong history of building collaborative internal relationships across all company teams.   
Demonstrated evidence of initiative, attention to detail, excellent written and verbal communication skills, flexibility and high level of professional conduct.
Strong computer skills including experience working with ERP and CRM systems. 
Education:
BA/BS 4-year degree or equivalent experience.
Preferred:
Previous experience building a successful customer service department and process, with an understanding of scalable strategies.
Experience managing and tracking physical company assets/products.
Experience with Salesforce Software.