The Talencio team stays on top of industry trends and aligns our roster of experienced contract professionals with our clients' staffing needs. Recent industry studies confirm what you already know; managing the talent gap in medical technology is key to the industry's growth and innovation. At the same time, significant demographic trends are increasing demand for new and better products. Talencio is your partner in getting the right talent in place at the right time to help you stay ahead of Life Science trends.

Some organizations in the Healthcare industry that Talencio has partnered with include: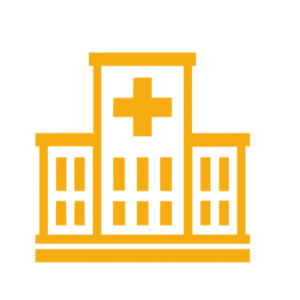 3M Healthcare Business Group

Admedus

Coloplast

Ecolab, Inc.

Tactile Medical

Vertebral Technologies, Inc.
Our Values
Integrity | Dependability | Practicality | Collaboration | Tenacity | Trustworthiness | Experience