As the U.S. population ages, the Life Science community faces a global talent shortage and a growing skills gap for specialized knowledge in the Pharmaceutical and BioTech industries.
New products are emerging as drugs, devices, and diagnostics converge in the market, while personalized medicine and targeted therapies are quickly changing the face of the industry.
Talencio is your partner in monitoring trends and staying ahead of industry changes and challenges. Talencio's highly skilled talent will help you fill your staffing gaps, protect your bottom line, and help you stay ahead of your competitors.

Some organizations in the BioTech industry that Talencio has partnered with include: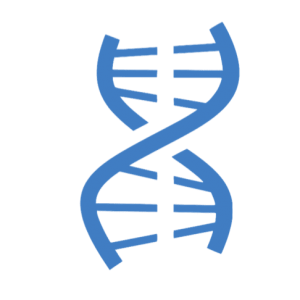 ATS Labs

Douglas Scientific

Microbiologies, Inc.

National Marrow Donor Program

Vergent Bioscience

Zinpro Corporation
Our Values
Integrity | Dependability | Practicality | Collaboration | Tenacity | Trustworthiness | Experience