100% dedicated to Health Technology
Led by Health Technology executives
Sponsor of Serious Talent

® 

Chat events with 10,000+ subscribed executives
Proprietary tools & technology
PitchBook
LinkedIn Recruiter
Other database services
Proprietary database
Talent Translator™ service
Proven processes and results
1 out of 5 candidates presented hired

Strong trend of repeat clients
Industry Experienced Team
Trained researchers & recruiters
Average of 20+ years health technology experience per team member
The purpose of Serious Talent® Chats is to facilitate authentic connections among health technology executives, investors, and advisors. Chats are invite-only for VP-level and above leaders. There are no fees, sales pitches, or hidden requirements. Just good people.
Serious Talent Chats cover a wide variety of different topics, including:
Serious Talent Chats are driven by the attendees. Topics are suggested by leaders who have joined roundtables in the past. Over 10,000 health technology executives are subscribed. 
If you are interested in sharing your topic ideas, please contact us. If you'd like to be added to the mailing list for future meetings, click the button below and send us an email!
"Talencio understands how to partner with their clients to provide a level of service beyond most search firms. They have an extensive pool of highly qualified talent but they don't stop there. Talencio provides a level of screening and vetting that ensures the candidates we see are the right fit for the company and the role. Their expertise in the Health Technology industry and thorough process to understand our company means we don't waste time on unqualified candidates. They respond quickly and communicate meticulously. They are an excellent partner for Zipnosis."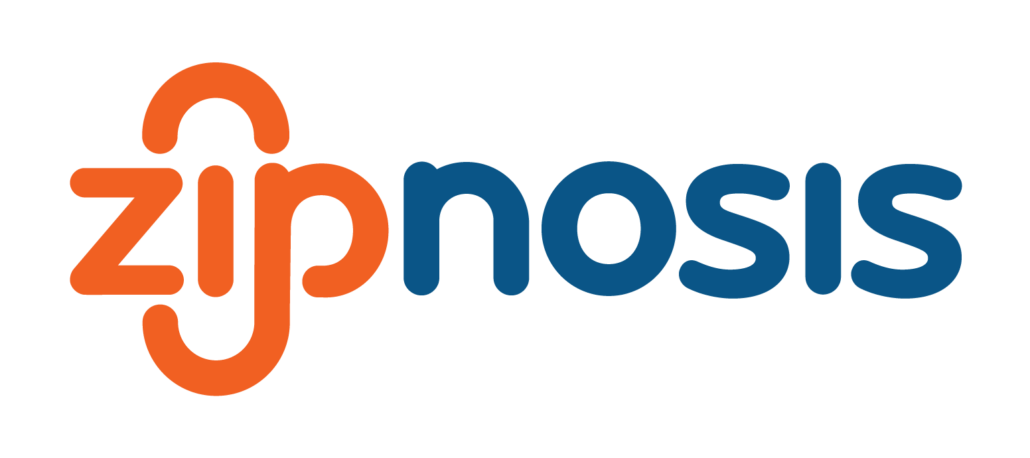 Eric Bosler
Chief Financial Officer
"Talencio did an excellent job with sourcing a very difficult Molecular Research and Development position for us. We had been searching for four months before engaging Talencio about the position. This was a mid-level position that we had not used recruiting firms for in the past, but felt it was worth a shot. Talencio found a candidate that was very qualified that we had not found using our LinkedIn Recruiter seat. Our VP of R&D is very pleased with the candidate and I am very pleased with Talencio's professionalism, capabilities and the overall process."

Aaron Fisk
Vice President of Human Resources
"Talencio is a value added partner of Tactile Systems Technology, Inc. Twice now, the Talencio Team has responded quickly to our requests for finding experienced talent to assist in growing our company. Each time they have brought forward candidates with extensive experience in medical technology who have contributed immediately to our problem solving. Their speed of response, access to high caliber talent and fair approach to remuneration makes Talencio so valuable to us. We will continue working with them as we continue to grow Tactile Systems."

Gerald Mattys
CEO
"Talencio is friendly, professional, and knowledgeable. Their process was great because they provided thorough information on the candidates. The team made sure that the candidates provided helpful and useful information. I was impressed with their continued commitment throughout the entire process. They were just as committed to us the first week we worked together as compared to the last. Talencio put forth a lot of effort into our partnership, and never put our company aside when they received new clients."

Michele Shepard
Former VP of Clinical Affairs
"[Candidate] has been a great addition to our organization and has already tackled 2 large projects and delivered quickly. When we hire contractors, there is always the worry if we will get the right person. Working with your team, we KNOW we will get the right one. I just want to take this moment to thank you both for finding me a wonderful resource thus allowing me the ability to balance work and our current health environment."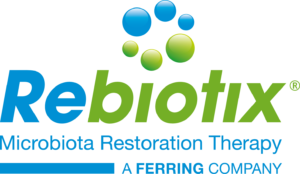 Amy Parker
Quality Systems and Compliance Manager
We believe in continuous learning and sharing our knowledge from decades of experience. Insights are focused on health technology industry and employment trends.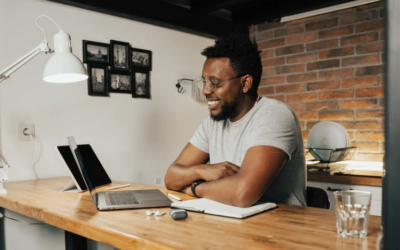 In the past several posts, we focused on tapping into the broadest pool of health technology talent possible. Why? Times are changing and 2023 will be impacted by shifting market conditions impacting risk mitigation, workforce planning, and strategies to attract and...