Your Funding & Talent Partner
Search services for the health technology community
Find Talent
Open Jobs
1 out of 5 candidates Talencio presents are hired. As a top specialized executive recruiting agency and staffing firm, Talencio provides vetted, accomplished professionals to the Health Technology community. Talencio has a deep understanding alongside a community of experts to deliver on our promise: to partner with senior management and HR executives to get the right people in the right place.
Growth, absences, or lack of specific expertise can impede you from achieving business goals. Interim professionals bring fresh perspective and expertise. Have all the benefits of a full-time employee.
Sometimes your company lacks the bandwidth to fill critical roles. Other times, positions are too low level to invest in a retained search. Talencio can be an extension of your team and fill your roles on an hourly rate basis.
Looking for that next perfect fit? Finding someone who fits your culture and can knock it out of the park with their eyes closed is our specialty. Leverage our decades of health technology industry experience.
The Talencio team has over 145 years of combined Health Technology Industry experience and we understand first-hand how fast things move.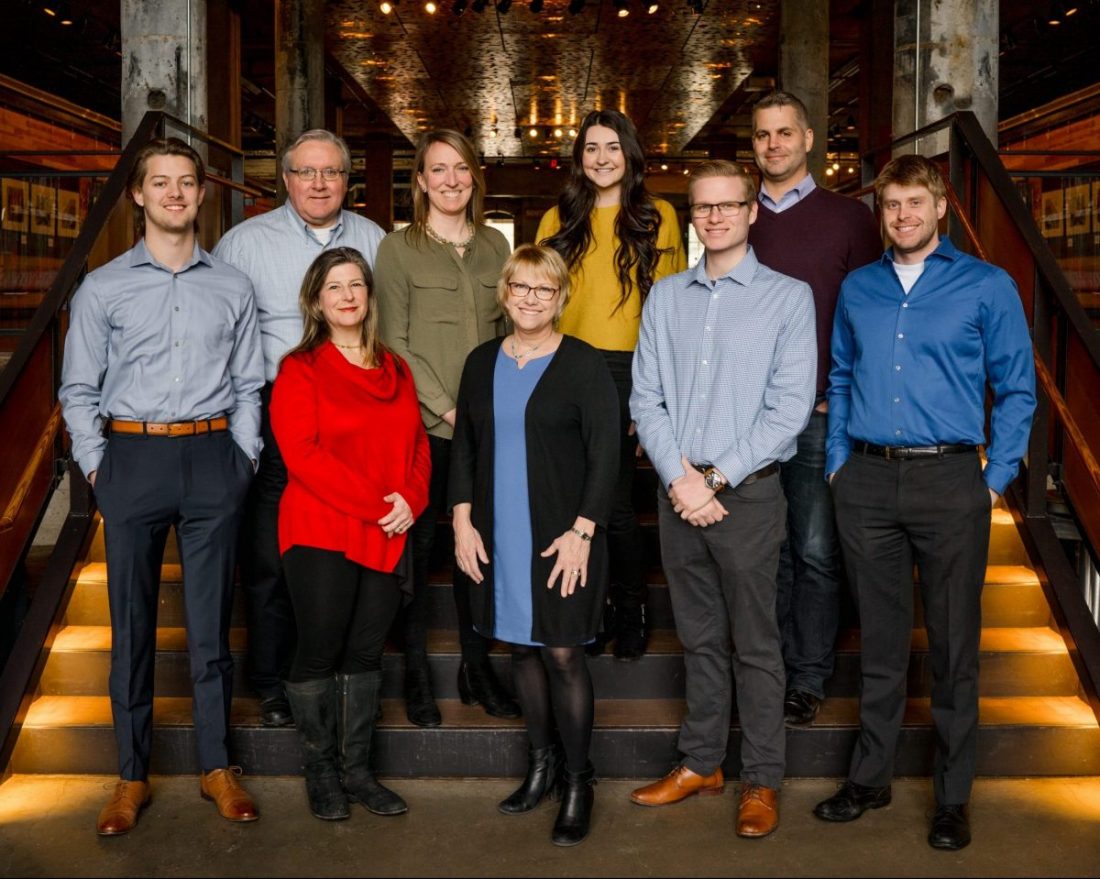 "Talencio understands how to partner with their clients to provide a level of service beyond most search firms. They have an extensive pool of highly qualified talent but they don't stop there. Talencio provides a level of screening and vetting that ensures the candidates we see are the right fit for the company and the role. Their expertise in the Health Technology industry and thorough process to understand our company means we don't waste time on unqualified candidates. They respond quickly and communicate meticulously. They are an excellent partner for Zipnosis."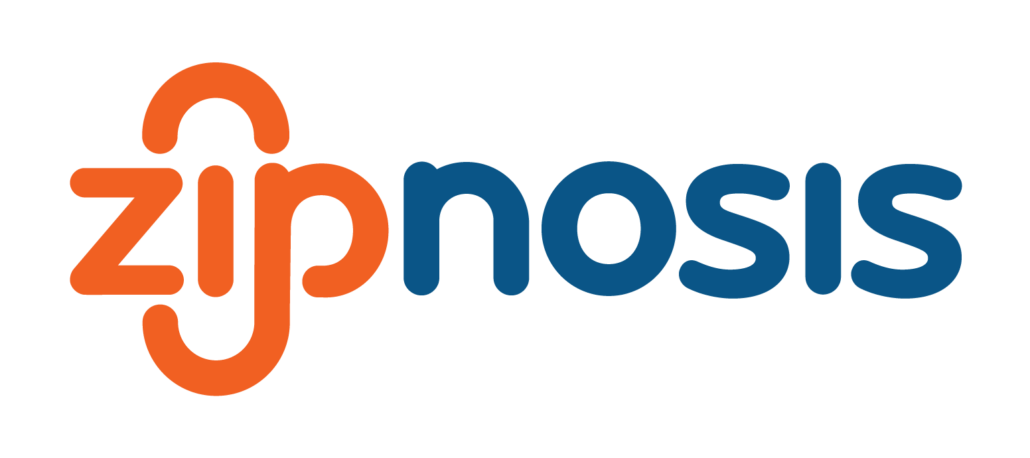 Eric Bosler
Chief Financial Officer
"Talencio did an excellent job with sourcing a very difficult Molecular Research and Development position for us. We had been searching for four months before engaging Talencio about the position. This was a mid-level position that we had not used recruiting firms for in the past, but felt it was worth a shot. Talencio found a candidate that was very qualified that we had not found using our LinkedIn Recruiter seat. Our VP of R&D is very pleased with the candidate and I am very pleased with Talencio's professionalism, capabilities and the overall process."


Aaron Fisk
Vice President of Human Resources
"Talencio is a value added partner of Tactile Systems Technology, Inc. Twice now, the Talencio Team has responded quickly to our requests for finding experienced talent to assist in growing our company. Each time they have brought forward candidates with extensive experience in medical technology who have contributed immediately to our problem solving. Their speed of response, access to high caliber talent and fair approach to remuneration makes Talencio so valuable to us. We will continue working with them as we continue to grow Tactile Systems."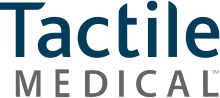 Gerald Mattys
CEO
"Talencio is friendly, professional, and knowledgeable. Their process was great because they provided thorough information on the candidates. The team made sure that the candidates provided helpful and useful information. I was impressed with their continued commitment throughout the entire process. They were just as committed to us the first week we worked together as compared to the last. Talencio put forth a lot of effort into our partnership, and never put our company aside when they received new clients."

Michele Shepard
Former VP of Clinical Affairs
"[Candidate] has been a great addition to our organization and has already tackled 2 large projects and delivered quickly. When we hire contractors, there is always the worry if we will get the right person. Working with your team, we KNOW we will get the right one. I just want to take this moment to thank you both for finding me a wonderful resource thus allowing me the ability to balance work and our current health environment."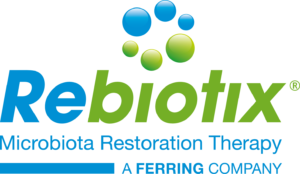 Amy Parker
Quality Systems and Compliance Manager
We believe in continuous learning and sharing our knowledge from decades of experience. Insights are focused on health technology industry and employment trends.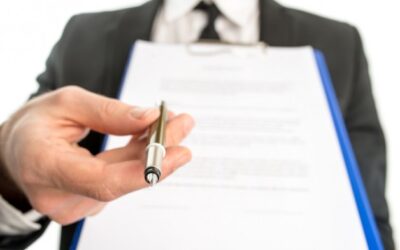 Talencio's Complete Guide to the Job Search: Part 9 – Negotiating the Best Offer
We are thrilled to be recognized as one of the top recruiting firms and B2B companies on the 2020 reports.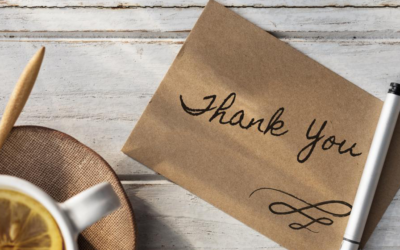 Why is sending a thank-you after an interview important?