100% dedicated to Health Technology
Led by Health Technology executives
Sponsor of Serious Talent

® 

Chat events with 10,000+ subscribed executives
Proprietary tools & technology
PitchBook
LinkedIn Recruiter
Compensation survey data
Other database services
Proprietary database
Talent Translator™ service
Proven processes and results
1 out of 5 candidates presented hired

Strong trend of repeat clients
Industry Experienced Team
Trained researchers & recruiters
Average of 20+ years health technology experience per team member
The purpose of Serious Talent® Chats is to facilitate authentic connections among health technology executives, investors, and advisors. Chats are invite-only for VP-level and above leaders. There are no fees, sales pitches, or hidden requirements. Just good people.
Serious Talent Chats cover a wide variety of different topics, including:
Serious Talent Chats are driven by the attendees. Topics are suggested by leaders who have joined roundtables in the past. Over 10,000 health technology executives are subscribed. 
If you are interested in sharing your topic ideas, please contact us. If you'd like to be added to the mailing list for future meetings, click the button below and send us an email!
"GT Metabolic engaged Talencio in an Executive Search to hire a Vice President, Clinical Affairs. We chose Talencio because of their deep roots in the medical device industry and expertise in attracting and assessing high-level talent. Talencio's consultative approach and thorough understanding of our company's goals, culture, and candidate expectations enabled us to hire a C-suite professional, fulfilling a larger role and need than originally anticipated. We are excited to have filled this strategic role with an excellent professional focused on Clinical, Regulatory, and Quality and commercialization of our technology globally."

Thierry Thaure
Co-Founder, Chief Executive Officer
Intricon, which has struggled with contingency-based recruiting firms, has had good success with the Talencio model. "The candidates are better qualified and more appropriate for Intricon, And a pay-as-you-go arrangement ensures that both companies are mutually invested in a successful partnership."

Sara Hill
CHRO
"First, it is Talencio's friendly professionalism. You act and speak as if you are top-level VPs, but in a very friendly, thorough, and welcoming way, and you make us feel like we are the only client you have. With other firms, I felt like I was talking with a minimum-wage recruit that had only been there for a short period of time, didn't care about us, and had poor skills when it came to getting back to us or taking care of our needs. This was common with several search firms. Second, your willingness to work with us in a way that fit our needs was above par compared to the competition. Third, your unique 'pay by the hour' program really got my attention. It was a way to pay a lot less for services if the job was easy. Showing that you are willing to customize your service offering to benefit your clients in this way was something I did not see with any other firm out there."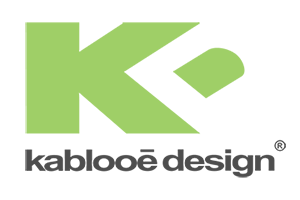 Tom Kramer
President & CEO
"My relationship with Talencio goes back over 13 years. I have had the opportunity to partner with the Talencio team on multiple searches. These roles were primarily for clinical, quality, or engineering professionals. Our experience with Talencio has always been professional and efficient, ultimately saving us money based on their approach to finding and placing candidates."
Michael Fredrick
Vice President Finance
"Talencio is friendly, professional, and knowledgeable. Their process was great because they provided thorough information on the candidates. The team made sure that the candidates provided helpful and useful information. I was impressed with their continued commitment throughout the entire process. They were just as committed to us the first week we worked together as compared to the last. Talencio put forth a lot of effort into our partnership, and never put our company aside when they received new clients."

Michele Shepard
Former VP of Clinical Affairs
We believe in continuous learning and sharing our knowledge from decades of experience. Insights are focused on health technology industry and employment trends.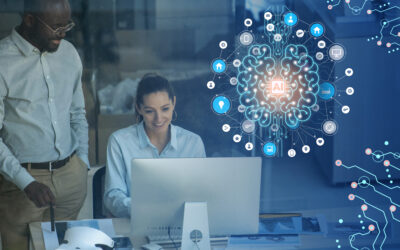 Explore the impact and challenges of AI on talent acquisition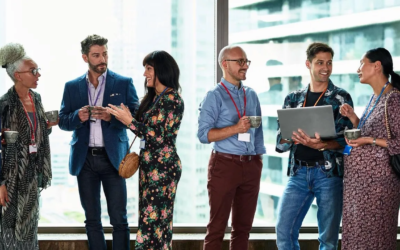 Create connections in the health technology community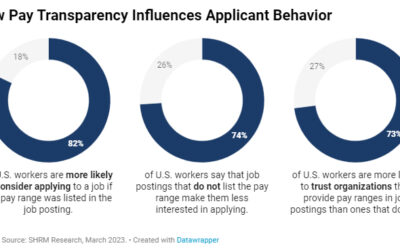 Attract Top Talent: Why Posting Pay Ranges Can Make a Difference for Employers