1 out of 5 candidates Talencio presents are hired. As a strategic talent advisory, specialized executive recruiting agency and staffing firm, Talencio provides vetted, accomplished professionals to the Health Technology community. Talencio has a deep understanding alongside a community of experts to deliver on our promise: to partner with senior management and HR executives to get the right people in the right place.
Executive Retained
Looking for that next perfect fit? Finding someone who fits your culture and can knock it out of the park with their eyes closed is our specialty. Leverage our decades of health technology industry experience.
Professional Retained
You can tap in to the benefits of a long term relationship when acquiring professional to manager level talent.
Talent Acquisition & Strategy Consulting
Sometimes your company lacks the bandwidth to fill critical roles. Other times, positions are too low level to invest in a retained search. Talencio can be an extension of your team and fill your roles on an hourly rate basis.
Consultants & Contractors
Growth, absences, or lack of specific expertise can impede you from achieving business goals. Interim professionals bring fresh perspective and expertise. Have all the benefits of a full-time employee.
Project/Program Management
How can we be so confident?
• We work solely in the Health Technology industry: Health IT, Biopharmaceuticals, Medical Device, you name it – we know it inside and out, and see trends before they happen.
• We provide only the top, vetted, experienced professionals through our proven relationships and interview processes.  Our proprietary Talent Translator™ service matches job duties with personal skills and experience to ensure you receive the best candidates.
• You have a dedicated recruiter working on your opening until it's filled. Period.
• We have access to thousands of accomplished and vetted professionals in addition to state-of-the-art technology to find the right fit, fast. When searching for talent, we understand timing is everything.
• We placed candidates with a diverse range of abilities in 25+ states throughout the nation.
• We are catalysts for life-sustaining technologies. We built a complimentary, health technology, executive-level, virtual roundtable series called Serious Talent® Chats – hosting nearly 200 meetings attended by several thousand executives. We make it our business to know people, make connections, and advance technologies.
Partnering for Growth Perks
When you refer a new client to us and a contract is signed, we'll reward you with 15 Partnering for Growth Perks! You can redeem these perks within the next 12 months as a thank-you for your referral. One perk is equivalent to one hour of project, consulting, or talent acquisition service, including:
Talent acquisition
Job description development or review
Compensation bench marking
Career coaching
Employment brand building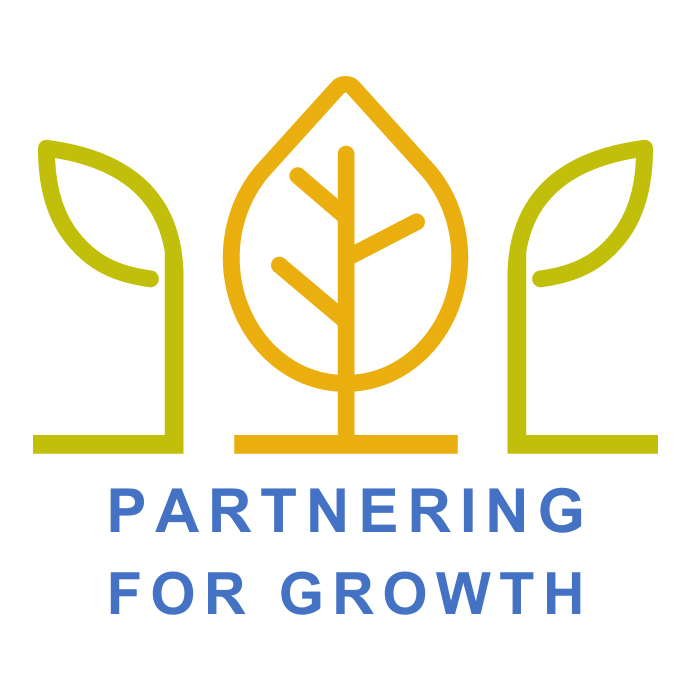 Interview process development
Interview guide builds
Interview preparation
Interviewer skill building