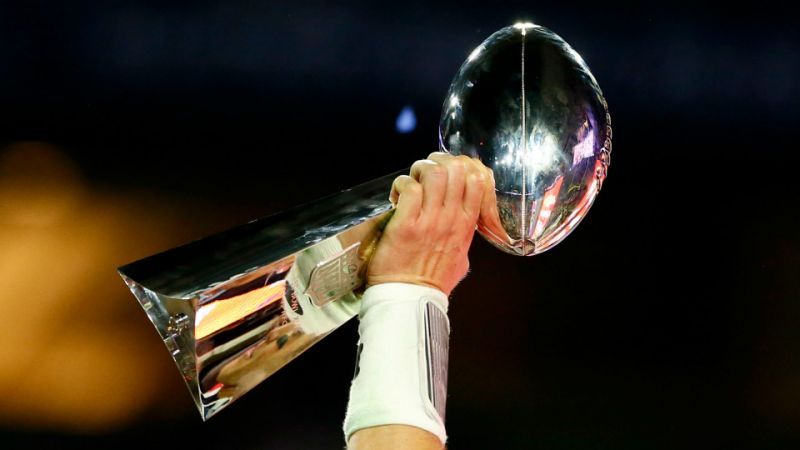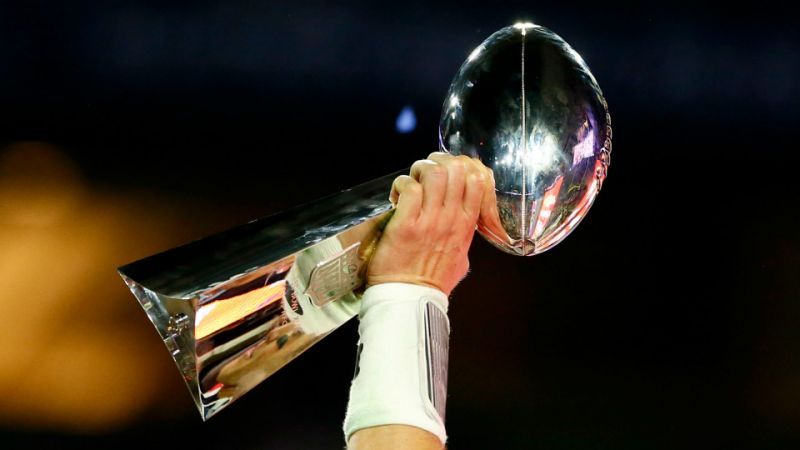 Approximately 110 million people watch the Super Bowl each year. That's almost a third of the United States' population that tune in to watch one single event. Are you capturing Super Bowl-like attention on your LinkedIn profile? Ten years ago, it may have been a bit easier to get by without an established presence on LinkedIn. However, as time has passed, LinkedIn has become one of the most useful recruiting and crowd sourcing tools. LinkedIn is a platform on which you can build your brand, and if utilized correctly, can serve as one of your greatest competitive advantages.
Building your brand through LinkedIn is not just important for job seekers, it is equally as important for employers! Jobs seekers looking for opportunities on LinkedIn are going to look at company pages, and will research the executives they will potentially work with. As an employer, it is important to differentiate yourself as an employer worth working for. With the unemployment rate at its lowest in more than 10 years, it is crucial that you are not missing out on talent based off misconceptions regarding you and the brand you portray.
Similarly, employers are going to look at job seeker profiles. In today's market, the way you represent yourself on LinkedIn is compared in importance to that of making a good first impression. Don't enable your competition to make a better first impression.
There are many ways to elevate your LinkedIn brand. The following three tips include those we most see missing on profiles.
Remove the "People Also Viewed" (PAV) bar on the right side of your page.
The PAV column is an entire section dedicated to showing other potential job seekers/employers to those viewing your page. While convenient for those looking at your page, it is not so convenient for you because it takes away some of your chance to capture your viewer's attention. Most people are unfamiliar with PAV. Even more did not know that you can turn off this feature. To turn it off,
Click on your profile icon on the top navigation bar
Click on "Settings & Privacy"
Navigate to "Privacy"
Scroll just a little bit until you see "Viewers of this profile also viewed"
From there, you can change your settings by clicking on the "change" text on the right side.
On your profile, add a photo in your background that represents your brand.
Adding a photo to the background of your LinkedIn profile adds personality and shows engagement. Some possible ways to make your profile more engaging would be to
Set an interesting background photo that illustrates something about you, whether that is the lake you live on, the office you work in, or the product your business sells.
Consider putting contact information at the bottom of your summary statement.
To make it more convenient for potential employers/employees to contact you, consider putting an email or phone number in your summary statement.
Although it might be impossible for you to capture the same type of attention as the Super Bowl, there is a lot that can be gained by sprucing up your LinkedIn profile. LinkedIn experts, such as Carol Kaemmerer, offer excellent resources that help distinguish you from your competitors. Employers and job seekers alike benefit from establishing a polished presence on LinkedIn.

Written by: Isaac Pirk, Talencio intern and student at North Central University, Minneapolis, MN.

About Talencio: We help the Health Technology community make progress by putting the right people in the right place to solve problems and identify opportunities to move healthcare forward. To learn more about career opportunities in health technology, or to hear how other companies have partnered with Talencio to tap into our skilled professional talent pool, contact us at 612.703.4236 or email. Talencio has been the preferred provider of vetted, accomplished professionals to the Health Technology Community for over 10 years.

Sources:
Super Bowl Viewership