Danny Smith: Executive Account Manager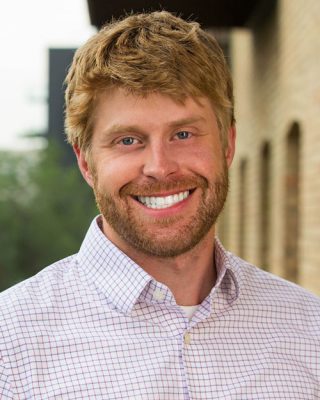 612.875.4073
I have several years of successful sales and business development experience within the staffing industry. My passion for staffing comes from working with both candidates and clients, and seeing the positive impact we have in their lives and businesses. I'm an energetic person and love meeting new people. I'm also a very competitive person and enjoy helping others succeed.
I'm excited to bring my experiences to the health technology industry, and I couldn't be more excited to be part of the Talencio team and the great work we do.
 
When I'm not at work, you'll either find me on the baseball field or travelling! I graduated from Luther College where I played baseball (pitcher) and violin. I'm always active and I enjoy travelling to new countries and experiencing new cultures. I'm an avid Minnesota sports fan, and love the Wild, Twins, Vikings, and Timberwolves!