Find Talent
Your Partner for Talent
1 out of 5 candidates Talencio presents are hired. As a top specialized executive recruiting agency and staffing firm, Talencio provides vetted, accomplished professionals to the Health Technology community. Talencio has a deep understanding alongside a community of experts to deliver on our promise: to partner with senior management and HR executives to get the right people in the right place.
Staffing
Growth, absences, or lack of specific expertise can impede you from achieving business goals. Interim professionals bring fresh perspective and expertise. Have all the benefits of a full-time employee.
Talent Acquisition & Strategy Consulting
Sometimes your company lacks the bandwidth to fill critical roles. Other times, positions are too low level to invest in a retained search. Talencio can be an extension of your team and fill your roles on an hourly rate basis.
Retained Search
Looking for that next perfect fit? Finding someone who fits your culture and can knock it out of the park with their eyes closed is our specialty. Leverage our decades of health technology industry experience.
• We work solely in the Health Technology industry – we know it inside and out, and see trends before they happen.
• We provide only the top, vetted, experienced professionals through our proven relationships and interview processes.  Our proprietary Talent Translator® process matches job duties with personal skills to ensure you receive the best candidates.
• You have a dedicated recruiter working on your opening until it's filled. Period.
• We have access to thousands of accomplished and vetted professionals in addition to state of the art technology to find the right fit, fast. When searching for talent, timing is everything.
• We have placed many candidates with a diverse range of abilities in 25+ states all across the nation.
"Talencio understands how to partner with their clients to provide a level of service beyond most search firms. They have an extensive pool of highly qualified talent but they don't stop there. Talencio provides a level of screening and vetting that ensures the candidates we see are the right fit for the company and the role. Their expertise in the Health Technology industry and thorough process to understand our company means we don't waste time on unqualified candidates. They respond quickly and communicate meticulously. They are an excellent partner for Zipnosis."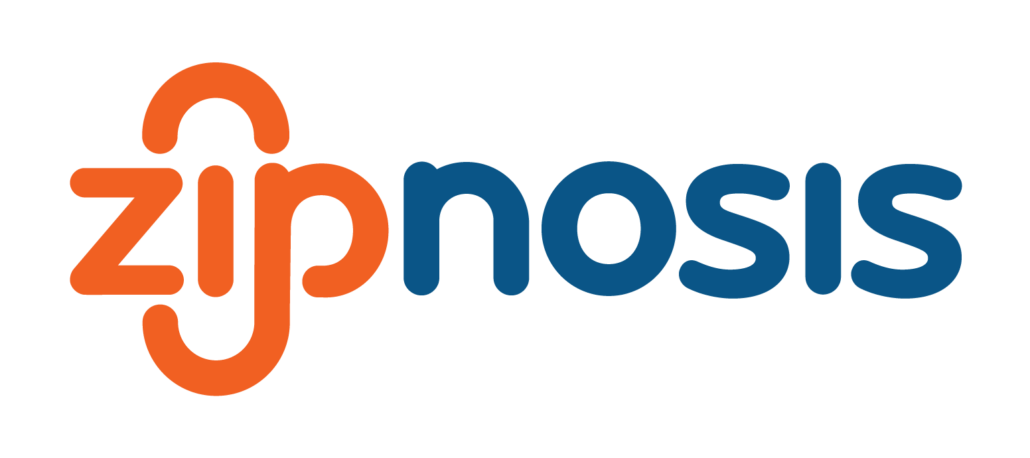 Eric Bosler
Chief Financial Officer, Zipnosis, Inc.
"Talencio did an excellent job with sourcing a very difficult Molecular Research and Development position for us. We had been searching for four months before engaging Talencio about the position. This was a mid-level position that we had not used recruiting firms for in the past, but felt it was worth a shot. Talencio found a candidate that was very qualified that we had not found using our LinkedIn Recruiter seat. Our VP of R&D is very pleased with the candidate and I am very pleased with Talencio's professionalism, capabilities and the overall process."

Aaron Fisk
Vice President of HR, Microbiologics
"Talencio is a value added partner of Tactile Systems Technology, Inc. Twice now, the Talencio Team has responded quickly to our requests for finding experienced talent to assist in growing our company. Each time they have brought forward candidates with extensive experience in medical technology who have contributed immediately to our problem solving. Their speed of response, access to high caliber talent and fair approach to remuneration makes Talencio so valuable to us. We will continue working with them as we continue to grow Tactile Systems."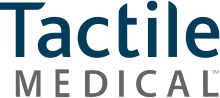 Gerald Mattys
CEO, Tactile Medical, Inc.
"I want to sincerely thank you and the team at Talencio for helping us place our Product Development Manager position. Filling this role with the right candidate was absolutely critical to our company to make sure the development and launch of our next generation InterFuse product goes smoothly and hits our milestones. Your expertise and networks in the medical device industry were invaluable as you delivered multiple excellent candidates for us to interview that we would not have found on our own. We're very excited about Steve joining our team and feel he is a perfect fit for this position and our culture! Thank you again!"

Trevor Lee
CFO, VTI (Vertebral Technologies, Inc.)