Rachel Pontzer: Talent Services Associate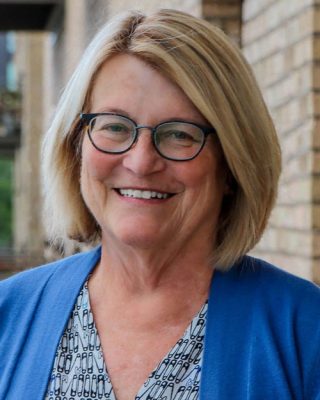 As a Talent Services Associate I bring over 40 years of experience as a marketing professional in the medical device industry. I have had the opportunity to manage varied product franchises from life support equipment to diagnostic devices. My career has given me a great network of colleagues and the opportunity to work with some very dedicated medical professionals.
I place a great deal of importance on the value of the "right fit" when matching talent to talent needs. My goal is to see people reach their full potential and thrive within their work environment. I have always found the health technology community to be incredibly stimulating and I bring lots of enthusiasm to this new chapter in my career.
When I am not at work I enjoy spending time with close friends and my delightful adult children. I am definitely an "outdoor dog". I love gardening, paddle boarding, and never miss an opportunity to find a whitewater raft trip when I travel. I also have had the privilege of working as a hospice volunteer for the last couple of years. My favorite quote is "Sometimes if the only prayer you ever say in your whole life is thank you, it will be enough."