Tim Zuidmulder: Accountant & Office Manager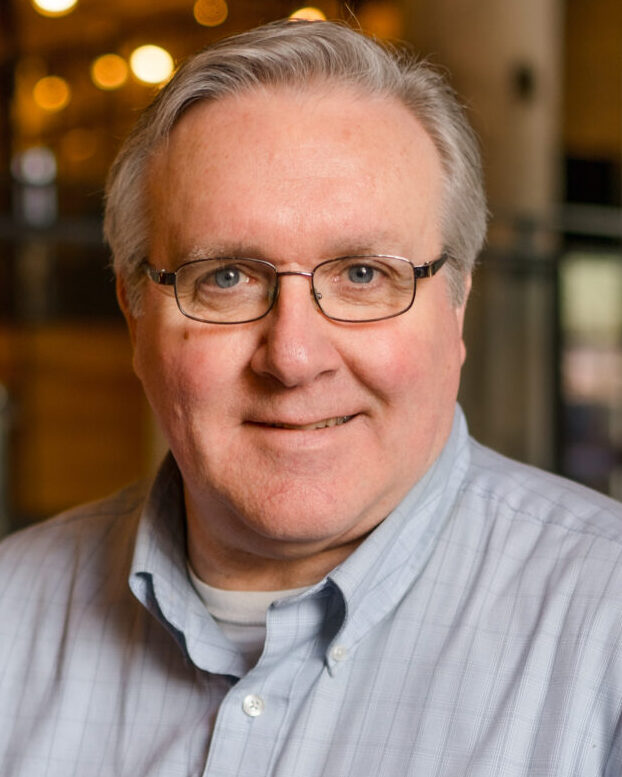 612.799.6275
I enjoy working at Talencio – the people and the energy. I am especially drawn to the passion the company has for fulfilling our client's unique needs for talent. I like contributing to and wearing many hats in this growing company. At Talencio, I leverage 19 years of accounting management experience with medical device companies including; AorTech Polymers & Medical Devices, Avecor Cardiovascular, Biomedicus, FENA Design and HeartStent Corp.
 
My colleagues can count on me to come through in the clutch and to use my expertise to help others be as informed as possible about the business. I'm a team player and as a result of my breadth of experience, I play many positions.
 
To carry on the sports theme, I am a TV sports junkie, and especially enjoy football, basketball and golf. I grew up in the UP and we are huge University of Michigan football and basketball fans. When the snow is gone and the Minnesota weather is perfect, I love to get out and golf with my neighbors.