Do you have a back-up plan to ensure your business' ability to mitigate a crisis?
In July of 2016, I fished with my dad on Lake of the Woods in Canada. He is a pro and a fishing guide in his retirement. We typically cast for muskie in the rocks and weeds along shore. Muskies are trophy fish and known as the fish of 10,000 casts. 90 percent of the time, while in Canada, we fish for muskie, the king of fish. However, muskies don't always bite and when they aren't, we switch to catching fish that are.
This time we went after some walleye for dinner and drove the boat to a faithful spot. While jigging, my bait snagged in a rock 20 feet below the surface. I intentionally cut the line and since I no longer had enough line on that rod, I switched to a light, saltwater, 8½ foot rod with 10-pound super braid line and a 20-pound fluorocarbon leader. In the second cast, the fish struck. It took out line/drag. I reeled with all my might. My pole bent in half and my muscles ached. It was a 33.5 inch, 14-pound walleye! Imagine if I had my original 7-foot rod with an 8-pound test line tied directly to the bait. The line would have snapped, and my trophy vanished.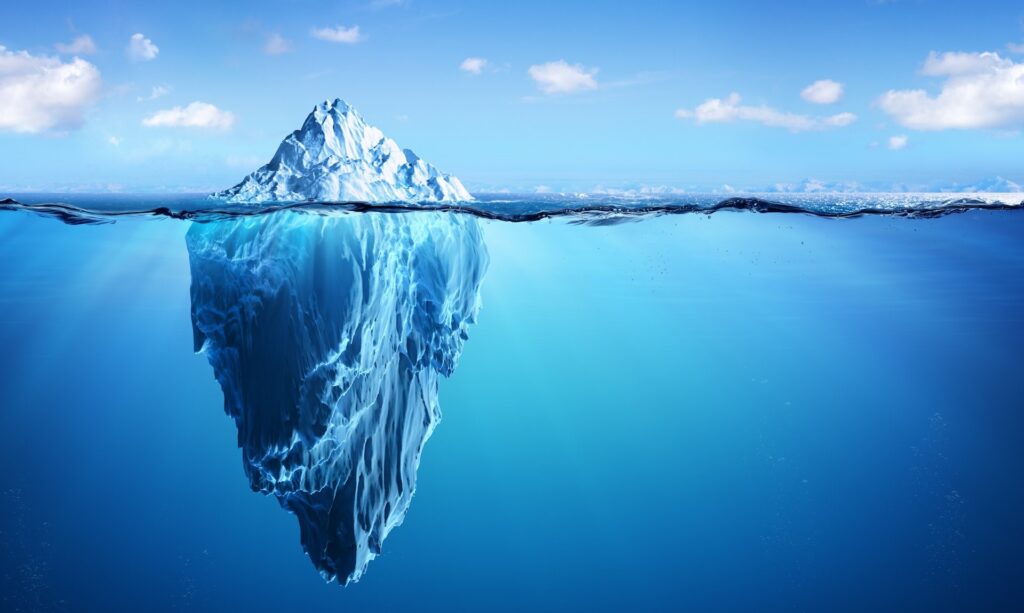 My dad is always prepared for problems in the boat. He has multiple rods and reels, different types of bait, back-up batteries, extra jackets, paper maps of the lake, first aid of all kinds, two sources for boat gas, energy bars, etc. You name it, he has it! Do you have a back-up plan if something fails?
Unexpected incidents occur every day and we are not immune. In business, it is a bigger deal than in fishing for fun. It is how we deal with the challenge that matters most. It is impossible to account for every possibility. However, there are many that we can prepare for. Here are a few examples I have run into during my career. Do you have a plan to deal with these or other issues that may come your way?
Product recalls
Staff downsizing
Key employee resignation
Sale of your company
Lack of staff to tackle a large project
Unmet clinical study end points
Lack of the reimbursement code you were pursuing
Lack of funding for your start-up
New federal regulations
A dishonest executive
A failed IT system
Inability to manufacture product due to an unknown mechanical issue
…and more!
Our time should not be solely focused on back-up plans. However, we should carve out some time to prepare for the likely scenarios. Then when an issue arises, you can act quickly, avoid a misstep and negative impact to your organization, and advance your goals and career. Today more than ever, my dad was right, we need to plan for the unexpected.
About the Author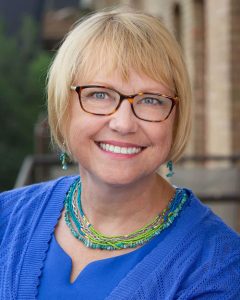 Paula Norbom is the Founder and President of Talencio, a Minneapolis-based executive search and staffing firm serving health technology companies.  She has worked in the health technology space for over 20 years, as an accounting executive before launching Talencio.  She earned her undergrad degree from the University of Wisconsin – LaCrosse and a mini MBA from the University of St. Thomas, and is a licensed CPA.
Paula covers leadership topics related to employment and health technology.  Contact her at (612) 703-4236 or pnorbom@talencio.com.
Talencio has been the preferred provider of vetted, accomplished professionals to the Health Technology Community for over 12 years. To learn how other companies have partnered with Talencio, tap into our skilled professional talent pool, or learn about career opportunities, contact us at 612.703.4236 or by email.